Amiga Ireland Podcast: Episode 3 – Lawfully Wedded WiFi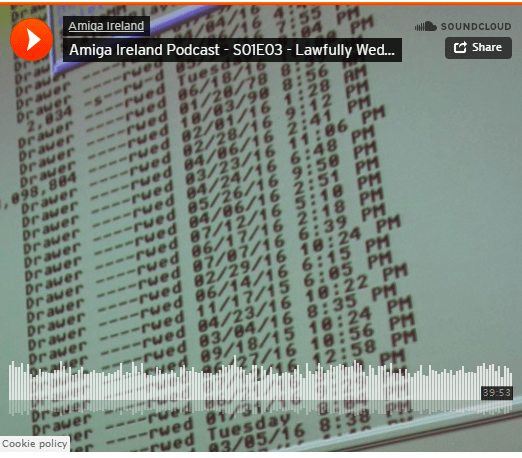 Hello folks,
Another episode of the brilliant Amiga Ireland Podcast is out!

http://amigausers.ie/episode-3-lawfully-wedded-wifi/
Listen to them discuss the latest Amiga news, as well as other interesting topics.
Also big thanks to them for mentioning Old School Game Blog in their podcast.

Much appreciated guys! Cheers!