IRIDIUM game now LIVE on Kickstarter
It's been a busy few months recently and we are very proud to finally have our Kickstarter for "Iridium" LIVE
We have lots of great plans for this game and with your help can make it even better, we just need to get the word out, any help would be really appreciated.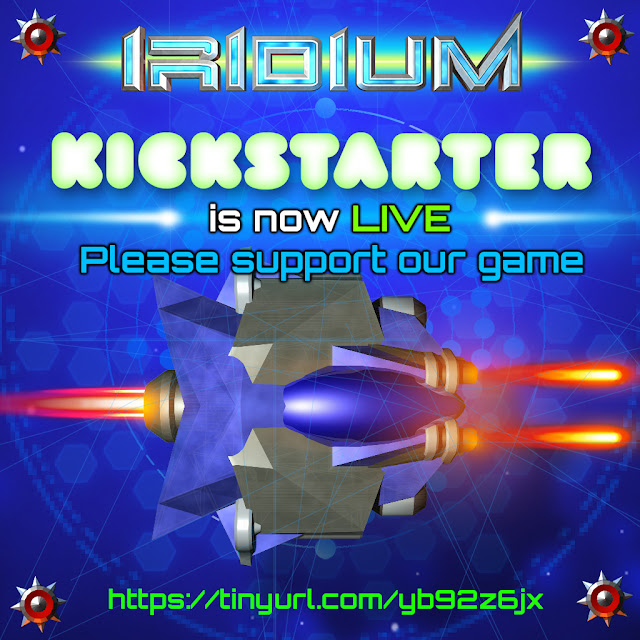 Links to various social media sites:
The Kickstarter
Game Demo Download
itch.iohttps://nebula-design.itch.io/iridium
Oh and of course our favourite Amiga forum EAB
P.S. More Amiga stuff coming out very soon.